The Lawson Companies, a multifamily housing developer and operator, is holding a job fair!
Job Fair
March 03
9:00 AM - 3:00 PM est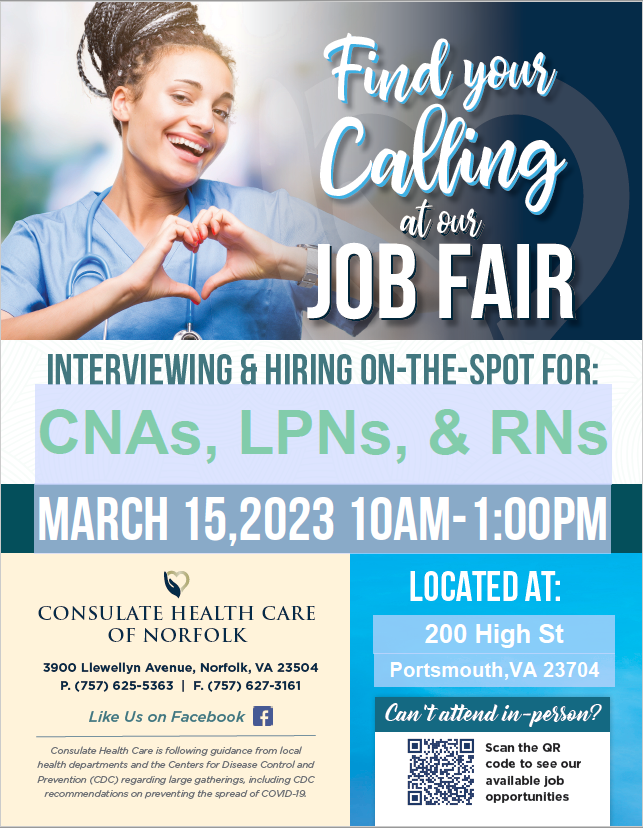 Interviewing & hiring-on-the-spot!
Job Fair
March 15
10:00 AM - 1:00 PM est
If you are a military spouse, transitioning service member or veteran looking for a career in the civilian sector, join us for the HIRE VETS NOW networking and hiring fair on Naval Station Norfolk.
Job Fair
March 22
11:00 AM - 1:00 PM est