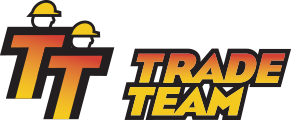 Trade Team was orginally setup temporary skilled labor to the Colonna yards and other local Virginia marines businessess. However, over the years the company's success has led it to open mulitple locations across the United States. Positions...
Job Fair
May 17
10:00 AM - 2:00 PM est
Navy Child & Youth Programs (CYP) at Naval Station Norfolk will hold a hiring event on Tuesday, May 23, 2023 from 11 a.m. to 1:30 p.m. at the Non-Appropriated Fund Human Resources (NAFHR) office located at 1200 Fechteler Road in Norfolk,...
Job Fair
May 23
11:00 AM - 1:30 PM est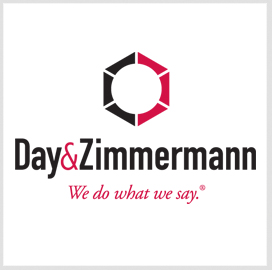 Day & Zimmermann is the nation's leading Operations & Maintenance contractor specializing in maintenance and project delivery solutions for the nuclear and fossil power markets. Positions...
Job Fair
May 25
10:00 AM - 2:00 PM est